Our large and specialised embroidery department has secured a multitude of trade awards for its quality in recent years. Our highly skilled staff are adept at transforming the most complex designs into first class quality controlled embroidery. Expert advice can be given on design, size, colour and suitability.
Complex designs
Latest drop head tables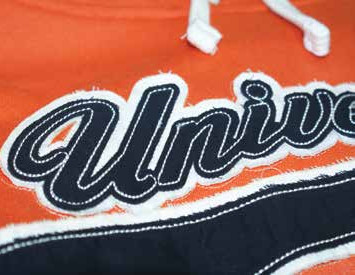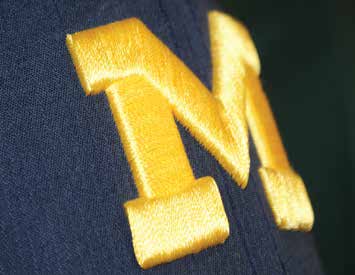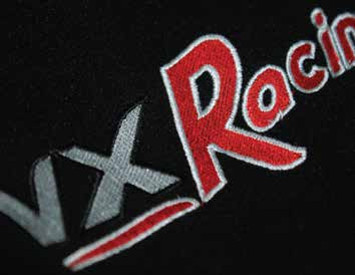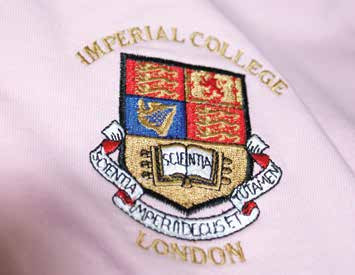 CAPACITY TO PRINT 130,000 GARMENTS PER WEEK
BESPOKE SOLUTIONS
38 YEARS EXPERIENCE
Do you have a project in mind?

T-Print, Apparel House, Bristol Avenue, Bispham, Blackpool FY2 0JF


sales@t-print.co.uk

01253 359120